Searching for a song you don't know the name of or... →
the-absolute-funniest-posts: 10knotes: Here's a blog that's totally worth following
Can I just talk about how perfect that premiere...
angela-montenegro: They're together. They're in love. They're HAVING A BABY. THE BELLY RUB THE NECK KISS KISSES PERIOD! Hodgela and their little man! B/B SAYING THEY LOVE EACH OTHER…OUT LOUD!
GUYS GUYS GUYS I LEFT MY TUMBLR LOGGED IN ON LEA'S...
1 tag
The Harry Potter Fandom Can Do Anything. →
tookatrainoutofneworleans: marrymeinparis: We can make a puppet show. We can make a musical. We can make a second musical. We can cross two Harry Potter related things and make it hysterical. We can take a famous line from the movie and change it. We can take pictures from the movie and make it look like a picture from another movie. We can take things way too literally. ...
1 tag
1 tag
Hahaha:) I love these →
the-absolute-funniest-posts: Submitted by dayanatuna Follow this blog, you will love it on your dashboard
1 tag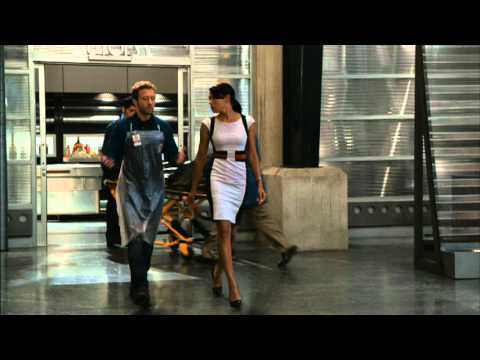 2 tags
2 tags
Arriving at a friend's house:
"Hi, thanks for inviting me…" Arriving at a BEST friend's house:
When you see delicious food on the table but...
Click Here For More Funny Posts
1 tag
Lady Gaga (Judas) Judas Priest (Painkiller) →
Mash up of these two songs.
4 tags
11 tags
Reblog if you love Bones.
angela-montenegro: notagamblerascientist: MY CAST IS FLAWLESS.
2 tags
"That's what you do with Depression, you mask the symptoms. The symptoms of..."
– Craig Ferguson on Tom Cruise attacking Brooke Shields for using anti-depressants to fight Post-Partum Depression. (via kreedkafer)
2 tags
1 tag
Unicorns are a symbol of virginity. Reblog if...
Okay. I hate my body. Instead of sleeping cause I have to be up in 3 hrs, I'm reading fanfictions, watching Jeff Dunham and what ever is interesting on my 68 channels of tv.
3 tags
3 tags
3 tags
3 tags
Hurricane Irene: Eastern Seaboard Reactions in...
temperance-brennan: New York City: North Carolina:
1 tag
The Hurricane
ravenflaws: People in New York: People in Florida: Snow People in Florida:  People in New York:  ACCURATE. RELEVENT. BLESS THIS POST.
1 tag
1 tag
Is watching season one o the Tudors. It so far is a pretty good show. But then again I love to watch anything from this time period. It was such a fascinating tome to live I'm. All the war and strife and famine. I know it sounds heartless but the rich wore such lovely clothing. Such vibrance and the pattern combinations are amazing. I want a dress from the time period. I would so wear it all...
I am still alive just busy!
The Shrine of Jared Padalecki's Ass →
Ok so I have not really been looking for a new computer even though I should be because I miss mine alot. I have been working crazy hrs at the Double D. Or Dunkin Donuts…….Soon things should slow down at work so I can spend time looking….. Oh well. Spending the day at the ambulance base and then closing tonight at work. Tmw I go and drag my sister home from...
A very Dean Winchester moment
Ewwww gross. How can a big supermarket like wegmans sell a food product they make in house un sealed and spoiled. Don't you have people assigned to make sure every container is sealed and ready for purchase?
BONES. PROMO. CANNOT BREATHE!